The best thing to do after a 4000 KM paddling trip……….: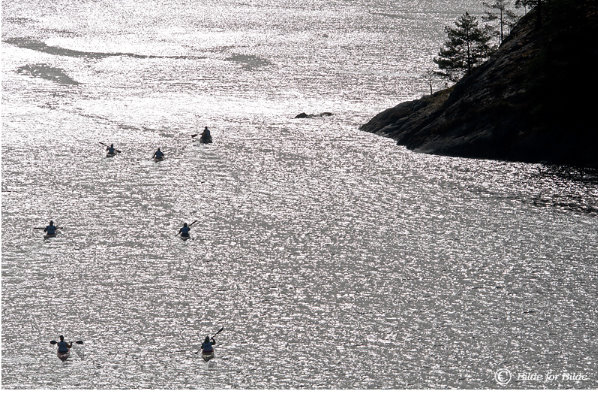 Just have a laugh and chill down the Telemark channel  in your own pace.
I'v written in stone that I'll join the 23 KM in september 2012 (look: www.telemarkspadlern.no ). And it cost two Norwegian pints to join (Kr 150,- )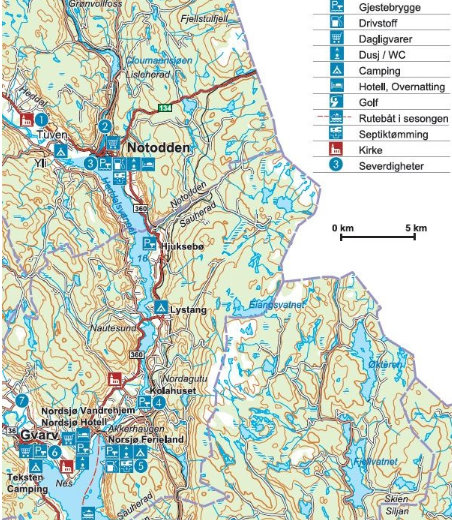 I'v done my part in June when entering the Black Sea, so I (and you?) will not be racing hard but paddling along, looking at the hard racers,  just enjoing the nature, taking some photos, and waiting for that cold brew in the end of that super trip.
Hope you spread the event.  Hope to see you there. Hope you bring a guitar and a smile.. 😉
Main page; www.telemarkspadlern.no  and main Twitter guru in the eventgroup; @raisbaek
…..and yes! lets see if they are mice or men in GHPK and turns up 22. Sep. 2012  😉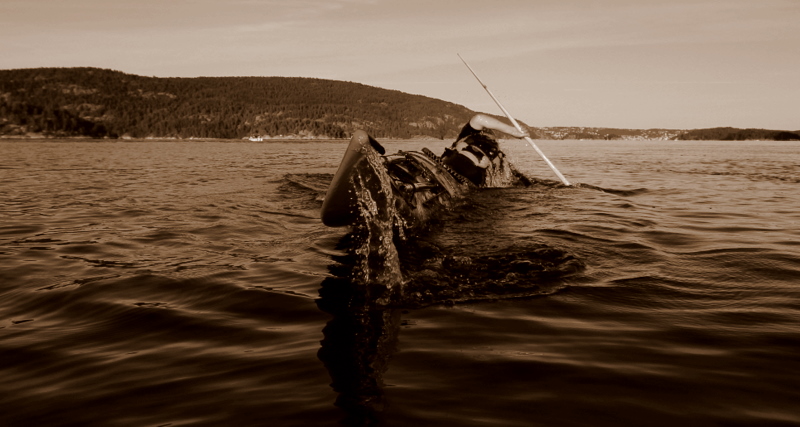 I took this photo of @Skreosen last summer and he will probably join in 22 Sep. and do eskimo turns all the way from Notodden to the finish line (he is from GHPK )
Bjorn @heidenstrom on Twitter, born @Telemark., and soon to be seen on the Rhine and Danube