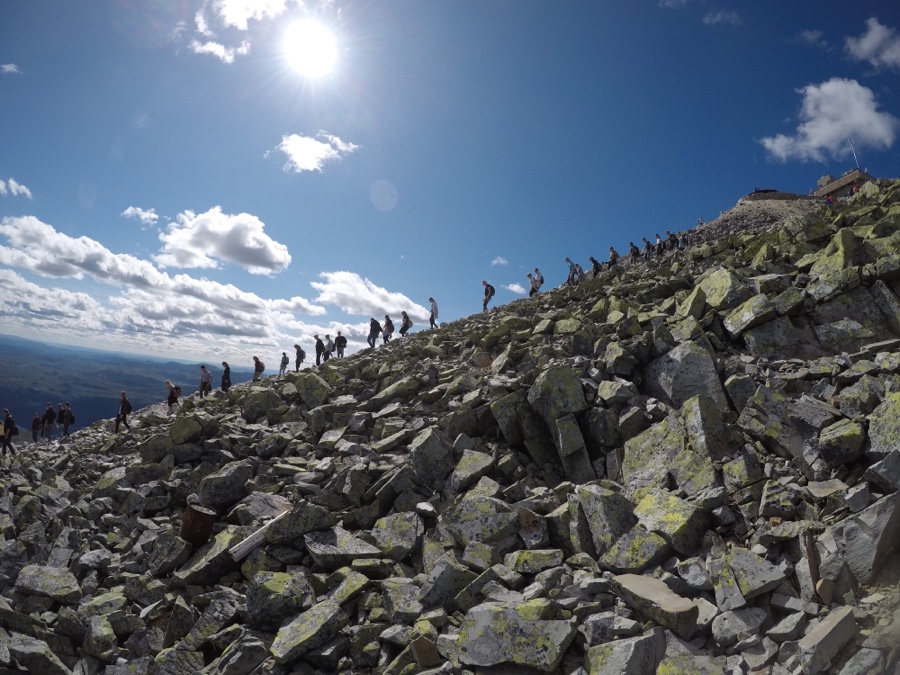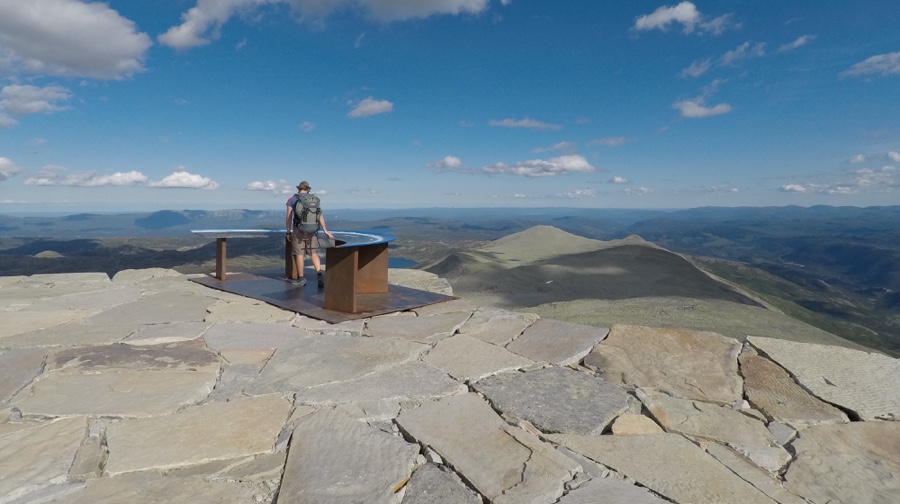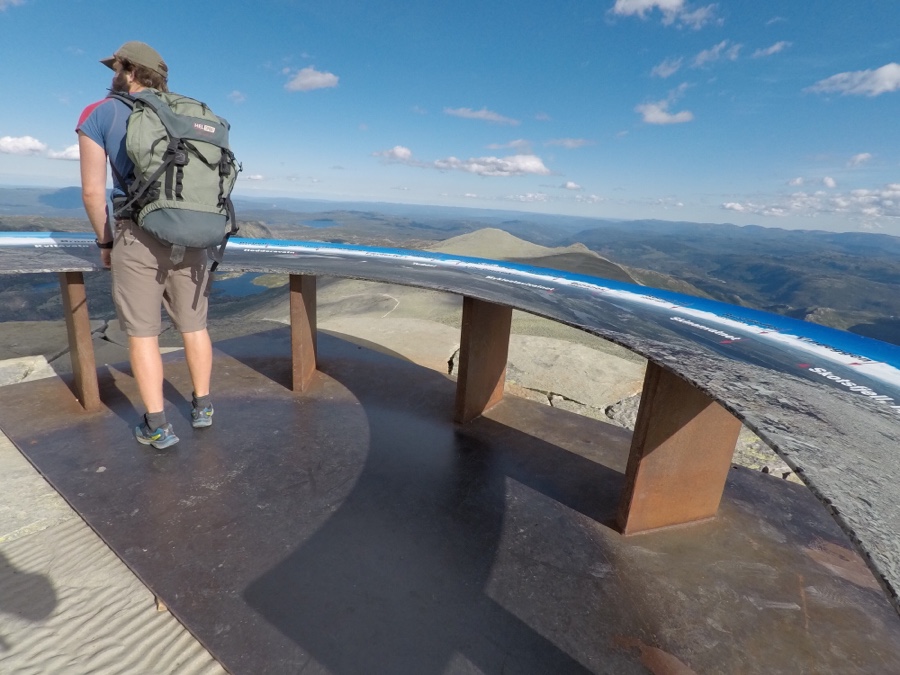 The Gaustatop (1883 m.h.) extends majestically over Rjukan, and is by many referred to as Norway's most beautiful mountain.
Highlights:
Norway's widest view, from the Gaustatoppen you can see 1/6 of Norway
Only 2 hours walk from Stavsro to Gaustatoppen
Cafe and beds on the top (www.ut.no ) (www.gaustatoppen.no )
Secret tunnel inside the mountain (well, we like to think it was during the cold war .. ) (ca 300 Kroner pr ride on that cool Indiana Jones kind of tram )
The best part is the other side of the valley: That is where Rjukan make the gateway to Hardangervidda.