? To Elisabeth (and mum, and Mette, and Metallica..  )
? Lars/me found, made, and loved this trip after the Metallica concert in Copenhagen 2019.
Go anti-clock-wise on this round trip.
Thats my advice ( anti-clock-wise) because  you suddenly figure out that you just want to take 30, 40, or  50% of this round trip, because Mr Tuborg and Mr Carlsberg takes you out of the cycling focus  (that happens fast in Copen) and –  by doing so you will first discover approximately 100 different architect styles and designs on buildings by the river and channel.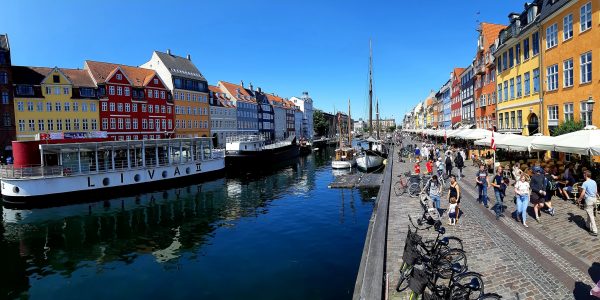 On the south of this road trip, it's just you and the ocean, and that area is dedicated for birds.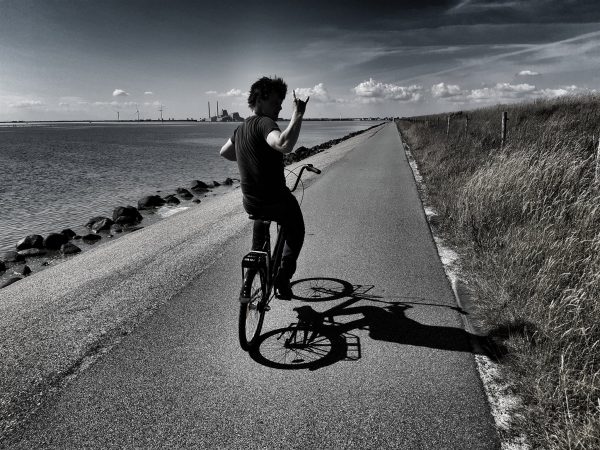 You will find that 95 percent of this trip is secure and protected against the biggest enemy of all cycle enemy's, and thats  the cars.
You will also find that this 50- or 100% round trip is not my idea – the Copen-people have made it, are proud of it, explain it, and expose it in a super way (if you can read Danish) link: /Copen-coast-pearls  
(****since Mettes Danish grand mothers and fathers invaded us….., we, The Norwegians now read 100% Danish…)  ( 🙂 )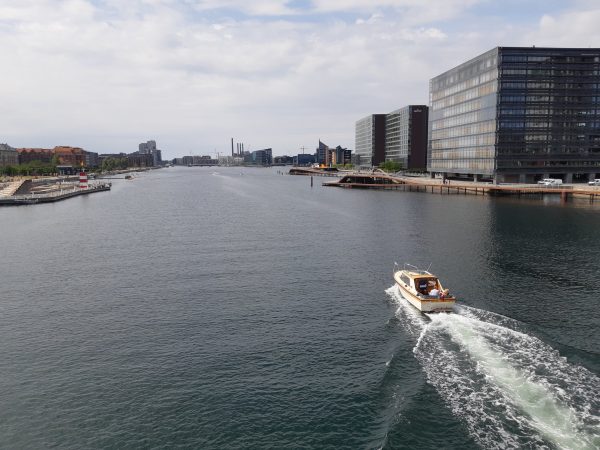 More about the round trip:
1.
The one of the three other big pearls and diamonds on this trip is the dedicated Coast paths. Kilometers after kilometers with cycling coast pats in the forest and by the coast.
2.
That leads to the second diamond and probably the most good-looking , nice and beautiful on this round trip and that is the little fishing village; Dragør. A must-do-pit-stop for a cold Danish beer or coffee. (Dragør link: cozy here )
3.
The last spectacular pearl, is Urban and a cool discovery, when you cycle beach-side (east) outside the Danish national airport Kastrup.
You'll find that nobody knows about this path – ( or maybe one local with a dog) , but it is a kind of nature-and-peace-meets-humans-and-planes on this spot and path along the sea.
You will  have this enormous Airport 20 meters from your left shoulder and 10 meters from your your right shoulder you will have the ocean,  and you can see the fantastic construction and bridge that connect Copenhagen and Denmark with Sweden.
Go – ride and skål!
Pappa
Copenhagen #now pic.twitter.com/1LOS74FObc

— Bjorn Heidenstrom (@heidenstrom) July 12, 2019
Kvakk kvakk #now pic.twitter.com/o9VDxgIDyb

— Bjorn Heidenstrom (@heidenstrom) July 12, 2019