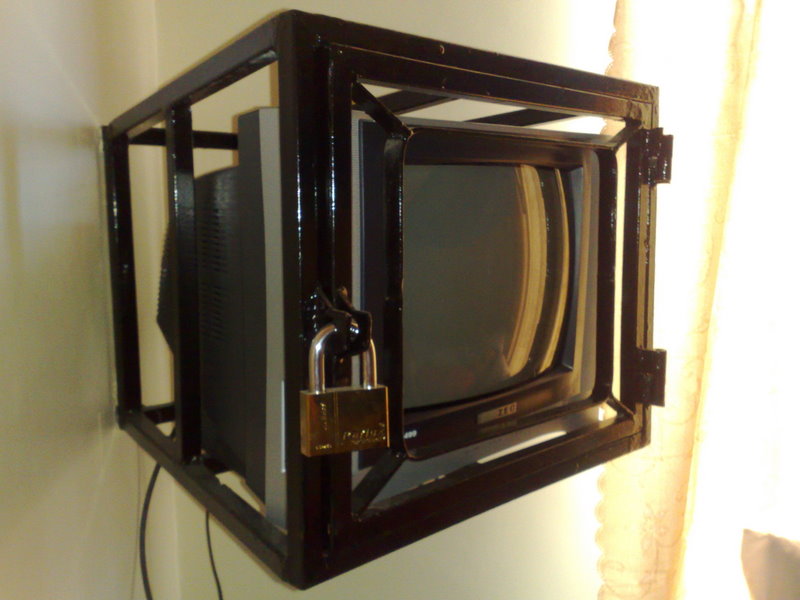 Had a night at a hostel in Africa, where they really know how to secure properties….
The Shirt expedition 2009 – 2010, Norway – South Africa.
30 days to the next one; Rhine – Main – Danube – Black Sea. Stand up padling. World record attemp, and working with a new attention raid for those who need it….
Tell you soon…:-)
Bjorn @Heidenstrom on Twitter – and hope you'll have a look on www.rodekors.no