I`m holding classes in "digital property and mechanisms in social media", and I just found a piece of super text…
1. The blog is written in 2008 ( it could have been written today 9
2. All  my mates who`s  CEO`s  and over 45 years old should read and act today (4. February 2014 )
@FredCavazza  writes: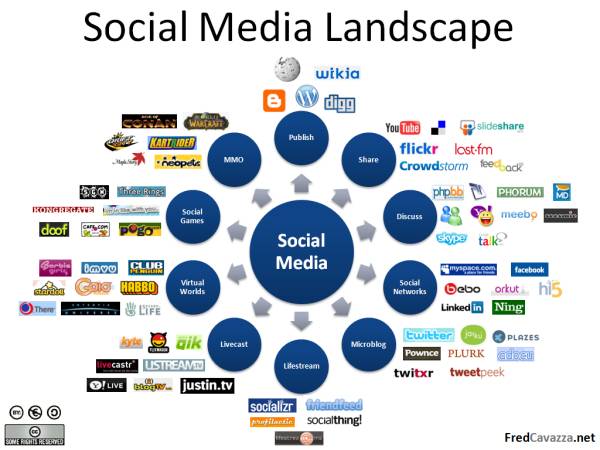 You cannot hide anymore
Whether you want it or not, conversations occur with or without you. What you have to understand is that it is highly illusionary to think you can control your brand by restricting blog usage from your employee or by avoiding social networks.
Your brand does not belong to you anymore, it only exist in customers' mind, which are massively present in blogs, forums, wikis, social networks… So you have to choose between suffering and benefiting from online conversations. That is why it is important to name a social media champion within your organization (just choose the right job title: Community planner, Social media manager, Community architect, Social analytics expert…
read the rest via Social Media Landscape « FredCavazza.net FredCavazza.net.
Bjorn @Heidenstrom on Twitter/Instagram