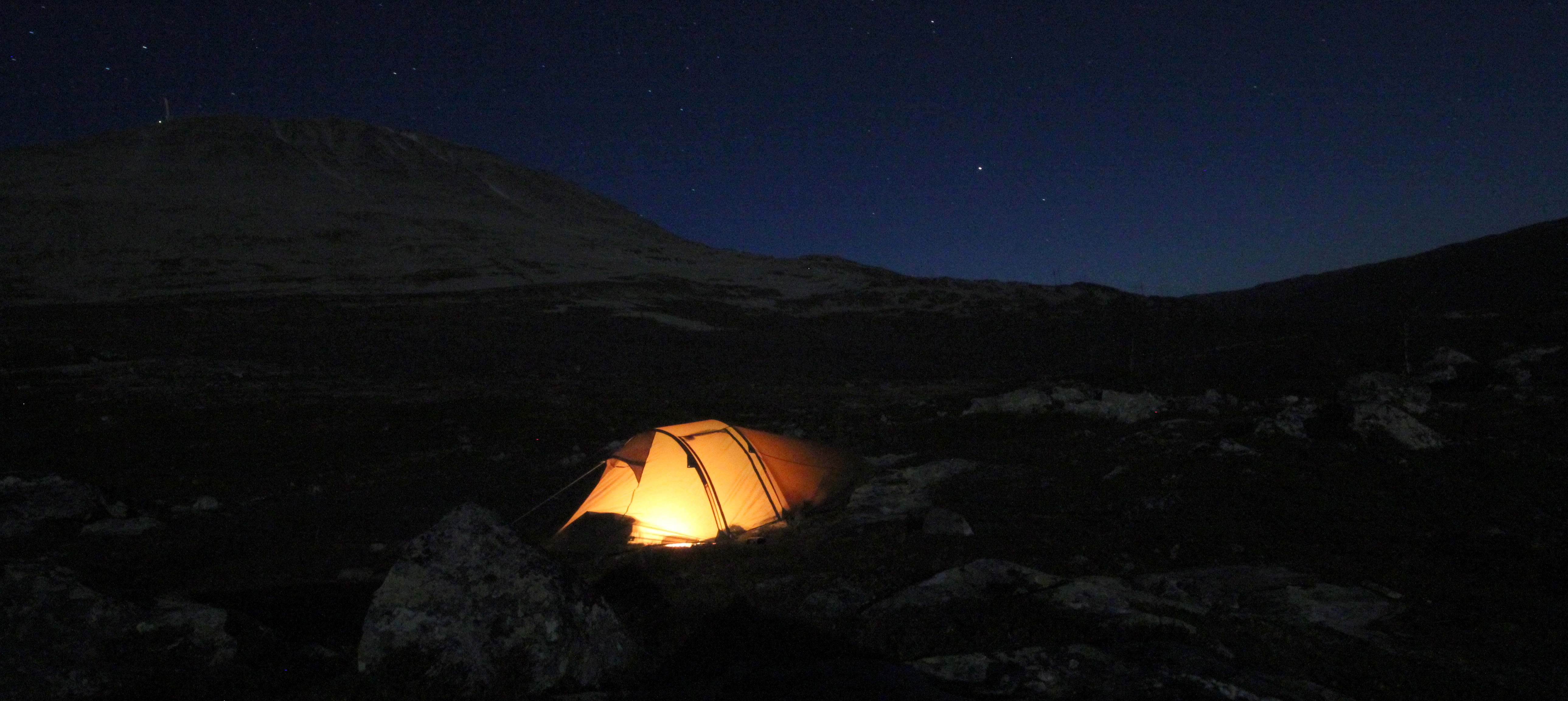 Camp site Rjukan when I was bungee jumping in Rjukan. Pretty and wild.  Further down: More Rjukan and bungee photos with rubber flying daughter Elisabeth…
Where: Telemark, Norway (www.visitrjukan.com )
What: Bungeeeeeeeeeeeeeeeee
Photo taken: 17.9.11 With a Canon 600D
My geek Project: shoot and expose 365 different beautiful destinations in Norway from 365 different dates #mygeek365shots
Want more about Rjukan and photos?
Rjukan is a town and the administrative center of Tinn municipality in Telemark . It is situated in Vestfjorddalen, between Møsvatn and Tinnsjå, and got its name after Rjukanfossen ("The Smoking Waterfall") west of the town. The Tinn municipality council granted township status for Rjukan in 1996. The town has 3,386 inhabitants (Jan. 2007).
History
Rjukan was formerly a significant industrial centre in Telemark, and the town was established between 1905 and 1916 when Norsk Hydro started saltpetre (fertilizer) production there. Rjukan was chosen because Rjukanfossen, a 104-metre waterfall, provided easy means of generating large quantities of electricity. The man with the idea to use the Rjukan falls was Sam Eyde, the founder of Hydro. It is estimated that he together with A/S Rjukanfoss (later Norsk Hydro) used about 2 times the national budget of Norway to build Rjukan and that there were at the peak approx. 12,000 workers (Rallare) from Sweden, Denmark, and Finland as well as Norway building the factories and the town.
In 1934 Norsk Hydro built what was at the time the world's largest power plant at Vemork in Rjukan, and with it a hydrogen plant. A by-product of hydrogen production via water electrolysis was heavy water. It was the later Nobel prize winner Odd Hassel who told Norsk Hydro that they were in fact producing heavy water. The Norsk Hydro was run by the Germans during World War II, and later sabotaged multiple times by the Norwegian resistance movement and the allied forces.
Today, the power plant at Vemork has been made into the Norwegian Industrial Workers Museum where the history of Rjukan and a history of Industrial labour is displayed, in addition to history of the war and the sabotage connected to it
(from www.wikipedia.org )
Bjørn @Heidenstrom on Twitter/Instagram