Det lille vannet før Stikkvann hvis du kommer fra Sætre.

Jeg slapp katta og dermed konseptet ut av sekken i høst og de tre første Kommunene har allerede sagt ja til "EkspoDe" sine metoder.
Vi rundt konseptet vedder en kano lastet med Kvikk Lunsj på at den fjerde snart er på plass (vi har vært i fine møter).
Full av grådighet på nye områder håper vi du tipser din Kommune om herligheten ( og din bonus kan bli at din Kommune kan eksponere alle mulighetene i sin natur..)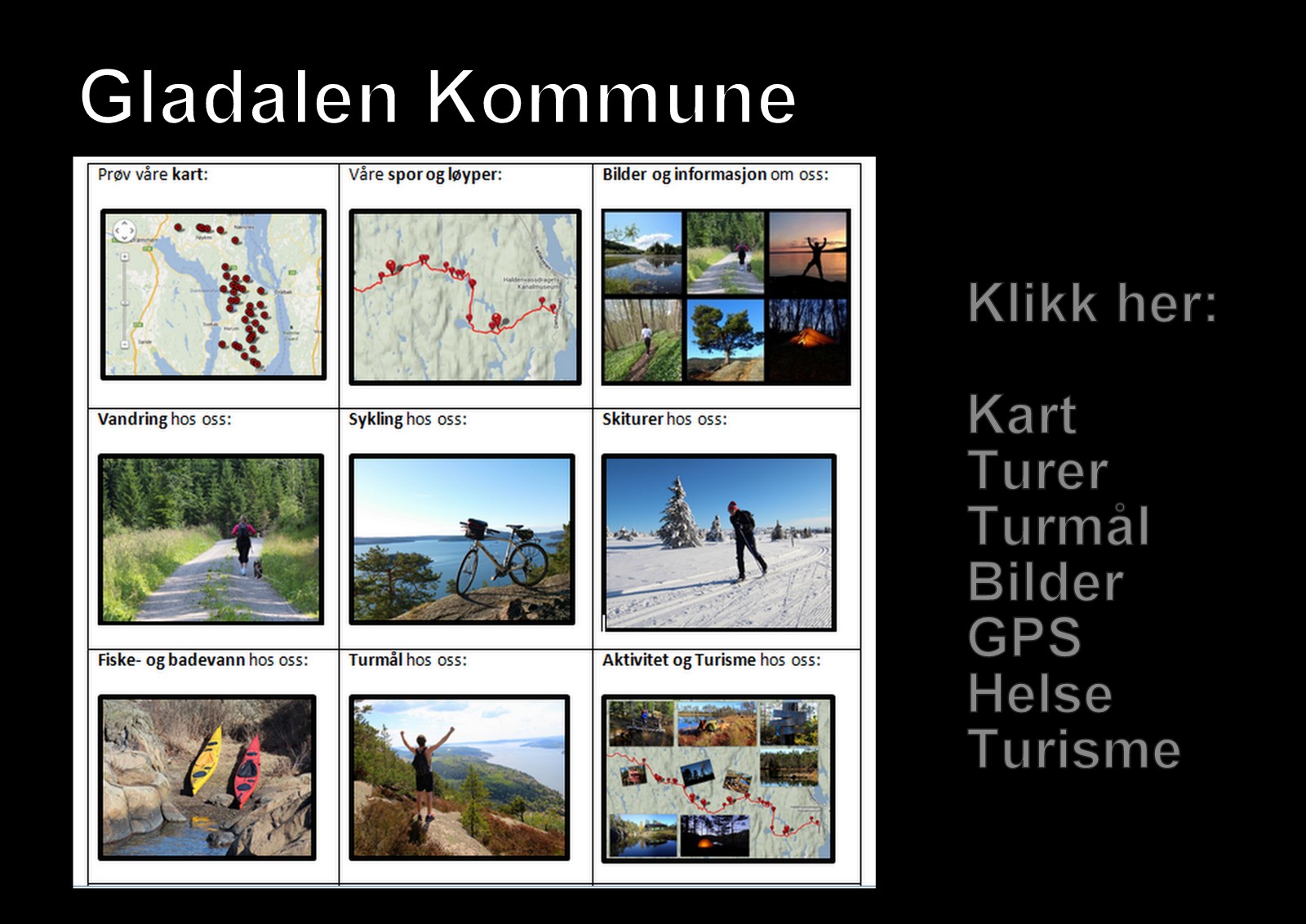 Her er to eksempler på hvordan din Kommune og destinasjon kan eksponere seg selv for sine egne innbyggere, potensielle besøkende og turister:
Bortidalen Kommune og Gladalen Kommune:
les alt via Din Kommune | Eksponer Destinasjonen.
Turhilsen
Bjørn @Heidenstrom på Twitter
061020121325.jpg, a photo by Mobilephotos@heidenstrom on Flickr.
Bilde over er fra i dag. Rett øst for Torvøya. Ca midt på. Nære land.
En herlig kajakdag i Vestfjorden/Sætre/Hurum, og det ble en sjøørret. Om en pils og 30 minutter så skal den stekes…
Jeg mener bestemt du bør prøve.
For to år siden startet jeg å henge en wobler (en sluk lagd av tre som flyter) etter kajakken min. Siden jeg nå har fanget to (2) stykker, så er jeg (som alle andre fiskere) en verdensmester og en ekspert man bør lytte til….. 😉
Eller du kan gå rett forbi den kjepphøye og rett til kilden.
En god kilde til informasjon om sjøøretfiske er her og du må prinre ut og bruke verdens beste knute på rappalan/wobleren og knuten fikser du lett via denne tegningen
Og den starter slik: