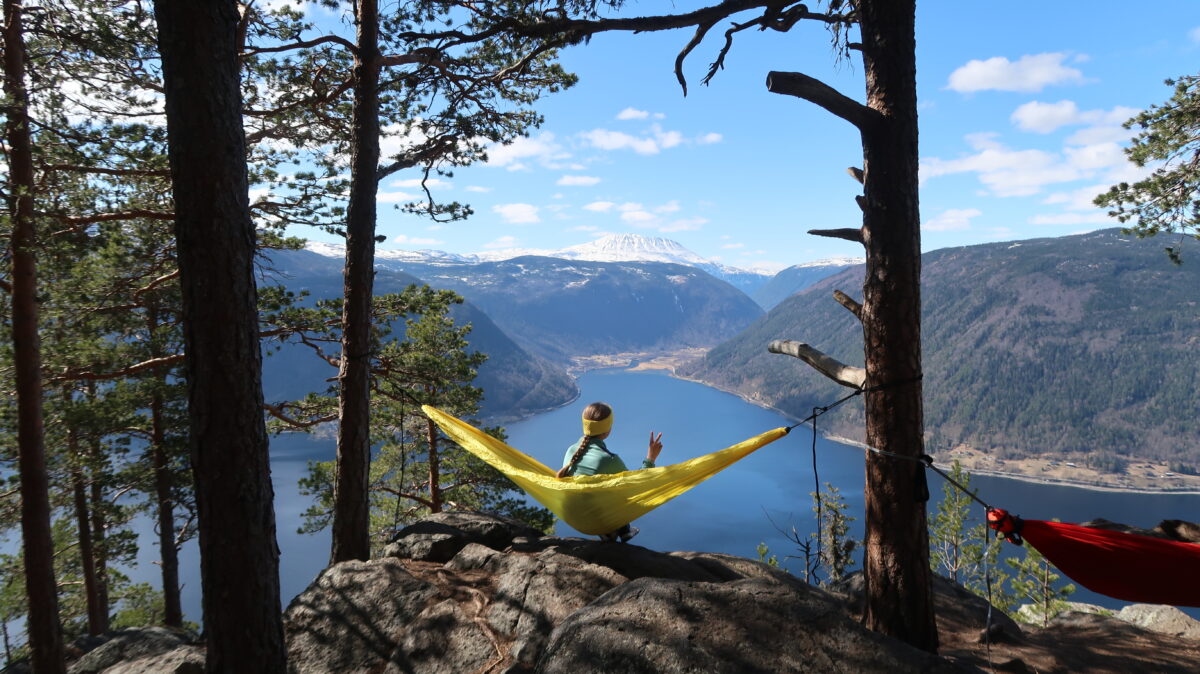 Linkedoff will publish and showcase places, trips, activities, and posts about: "where", "what" and "how" you can get a break (Linkedoff) before the next task (Linkedin).
The start-up is 08/2023 with the slightly too confident domain name (linkedoff.community). The truth is that this "community" today only has one member, which is me; Bjørn Heidenstrøm.
What I can offer at the start: I have taken photos and obtained personal information about around 4,000 places, trips and activities in that allow me (and you) to disconnect before the next work task.
I post Linkedoff on Linkedin here (link) On Facebook here (link)