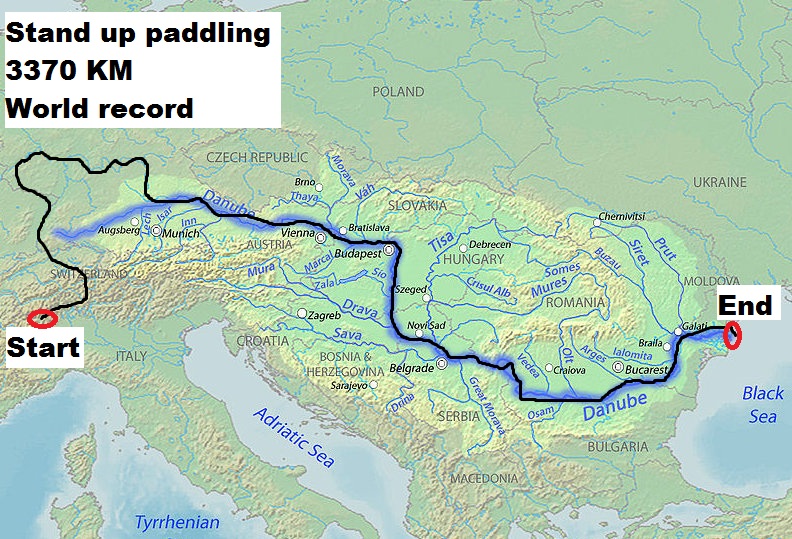 3300 KM, 95 days,   stand up paddling (SUP) and it was for the Red Cross and the "missing children project"  – all photos and soooooon videos on my Flickr account.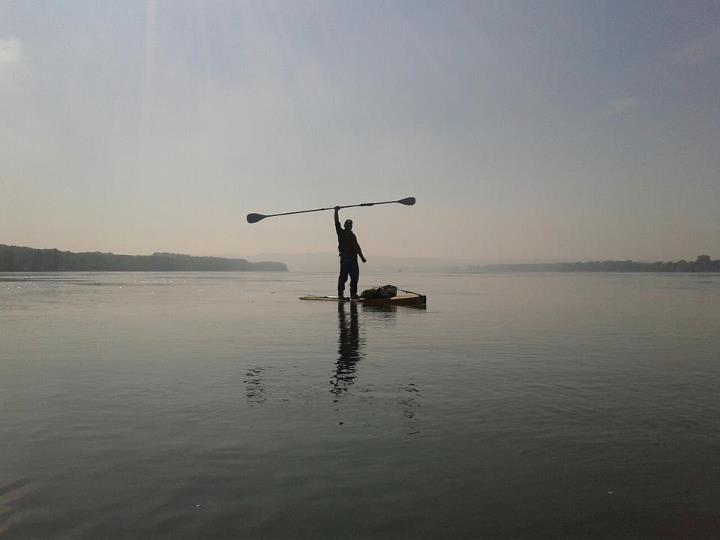 Bjorn @Heidenstrom on twitter
You can hit the site for the PR & Media here – or scroll down for a live feed from the site…
Want to know moore about why and how i use football to help charities:
The Shirt:
The Shirt project is al about making attention for those who need it. Attention makes involvement, makes action, makes money for their charity. The Shirt also makes an arena so I can talk about them.
I /we count times and volume of blogs, media players, Facebook profiles, Twitter's and others who involve, expose or communicate the charity and the cause. I/we in The Shirt project count attention. That is nr 1 in this project.
The bonus is when someone says – "hey! Messi, Rooney, Sir Elton John and 750 others are a part of it …. I also want to join.."