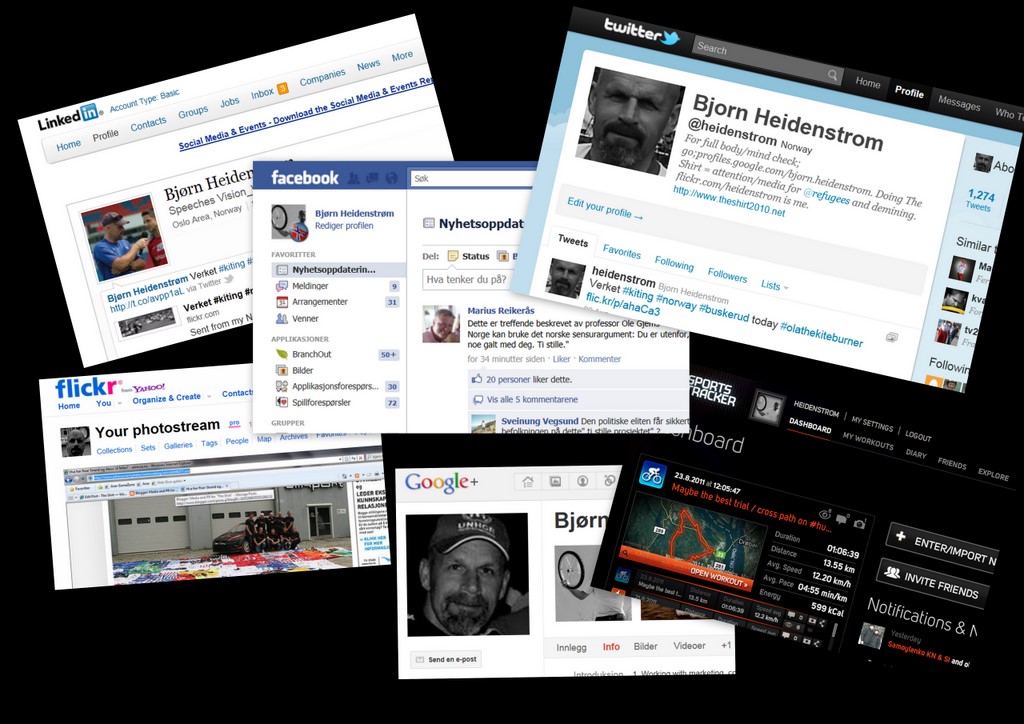 To be honest……… – it's about how social media can boost your own site.
I`v had 25 clients so far and some of my headlines and work with them is hidden behind this mechanisms:
P.O.P (it`s a rule – you should use it!)
80% do not believe in constructed content ( you should think about un-constructed …)
Get it out and bring it home (it`s a mechanism  – you should use it!)
Jab, jab, jab, right hook  ( it`s a book about social media – you should read it!)
(Yes!!! – I`m teasing to get new customers with those shady word.. 

– and it's about this:
0. Finding out what; Facebook, Twitter, Flickr, Picasa, Linkedin & others really  is.
1. Learn the fastest way to publish (not using one hour, but use 5 minutes to publish )
2. Learn that you want people from social sites to your site (not the other way around)
3. Learn how to spread your content (read; nr 1)  automatic to 5 – 10 sites/ social sites  
4. Learn that others could/will make content for you, for free, on your site.
Yes, I can be hired on; workflow and mechanisms.
I'm on Facebook and you can push; www.facebook.com/heidenstrom
Twitter and Instagram – just go @heidenstrom
On Linkedin – and I'm here
On Youtube – here with full name, –  hiding a bit here and pushing out for my Shirt project here
All my other social media content: Flickr, Picasa, Plaxo, Linkedin, etc –  is collected on my Google + profile here
Bjorn @Heidenstrom on Twitter