Category Archives:
Turbøker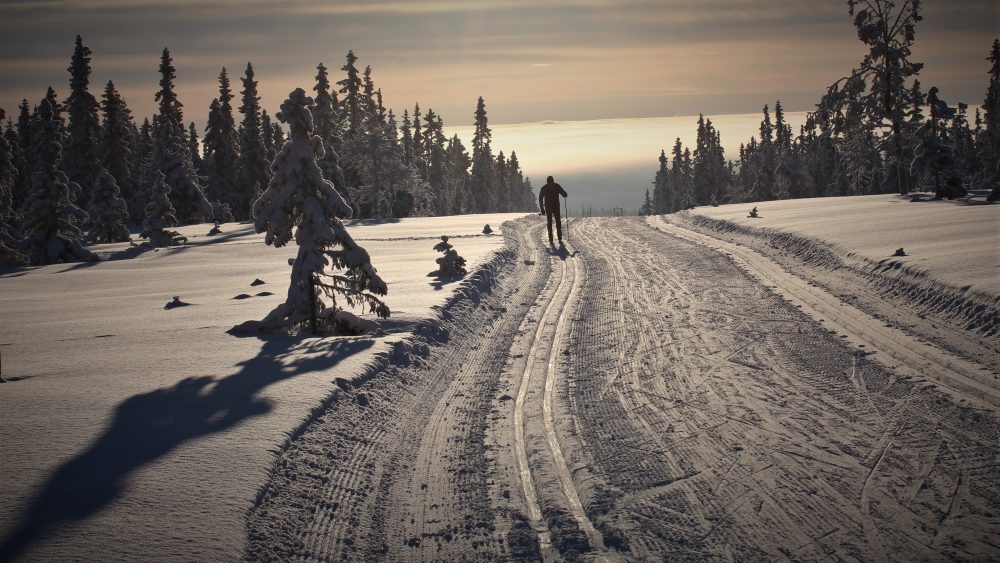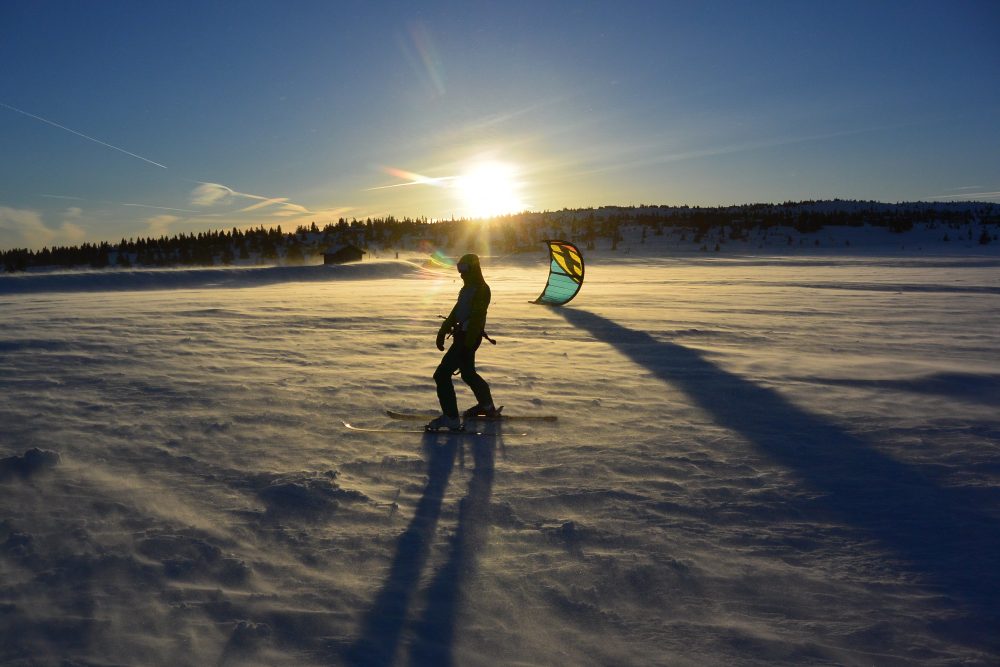 Working on my next book. Its about Sjusjøen, Norway and places around that lake.
This is Kroksjøen ca 3 Km north of Sjusjøen.
Høvikvollen er et mye brukt friområde med bl.a. fine strender og gressletter. Området har også svaberg, skog, rik flora og fauna og fine turmuligheter, bl.a. går kyststien gjennom området.